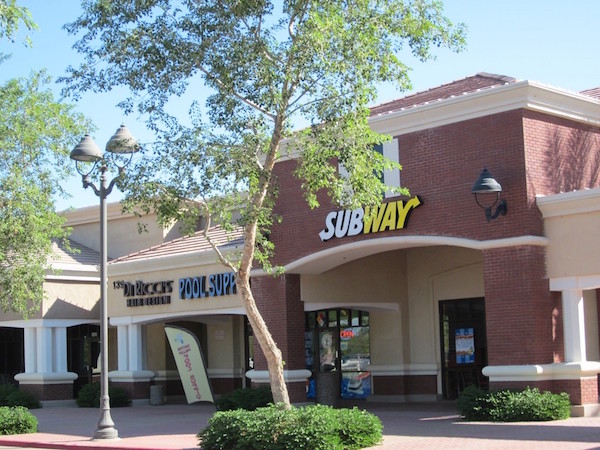 Restaurants and Boutiques
From lakeside dining to more casual family fare, residents and visitors alike will find a great variety in the restaurants of Morrison Town Center. Specialty shops and boutiques offer a wide selection of gourmet food items, in addition to unique gifts, clothing, and treasures for one's self and one's home.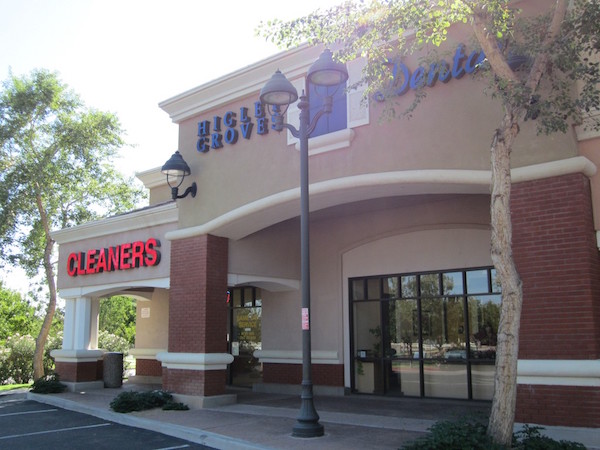 Professional Services
Residents will find many of the professional services they require, whether medical, dental, or other, conveniently located within Town Center's professional buildings. These buildings are within walking distance of the Ranch's various neighborhoods and amenities and offer exceptional lake and greenbelt views.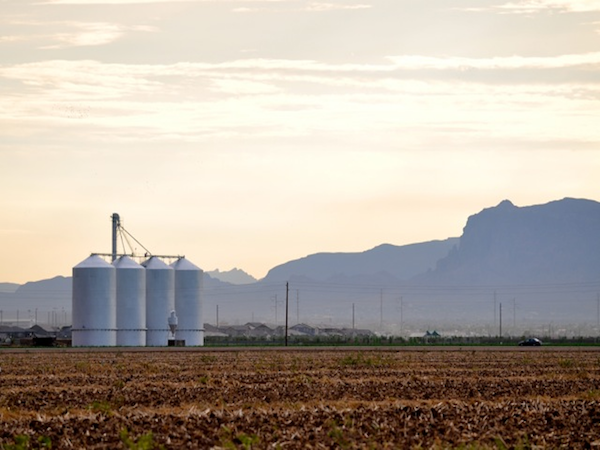 Historic Ranch Headquarters
At the heart of Morrison Town Center lies the Morrison Family's landmark grain silos. These mark the location of the original farm headquarters, and were used to mix grain for the cows housed in the feedlot just west of the tanks. Though empty today, they will remain as a reminder of the agricultural roots of Morrison Ranch.