Live, Work, Shop
In addition to its seven residential neighborhoods, the Ranch is home to Morrison Town Center and the Business Center.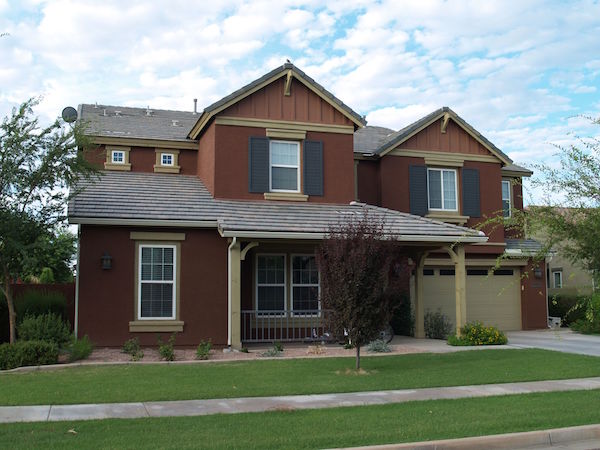 A Place to Live...
There's no mistaking a Morrison Ranch neighborhood. Vehicle traffic is slowed along wide, residential parkways and tree-lined streets, where set back sidewalks and broad expanses of grass encourage residents to walk, jog, or bike from home to school or work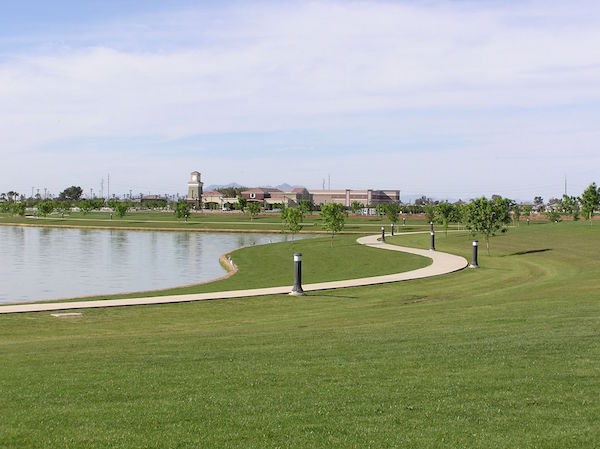 A Place to Shop...
Morrison Town Center will feature a variety of shops, restaurants, and boutiques, a wide range of neighborhood and professional services, and a wealth of cultural, recreational, and entertainment facilities.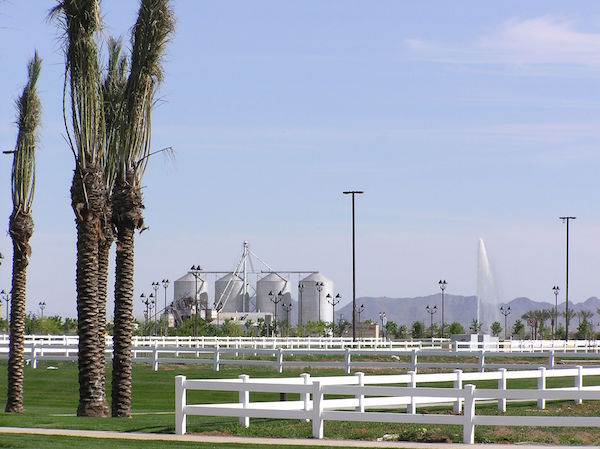 A Place to Work...
The Business Center, located at the far eastern edge of the Ranch, expects to bring more than five thousand jobs to Gilbert and Mesa, with its 280-acre, campus-like business and employment center.